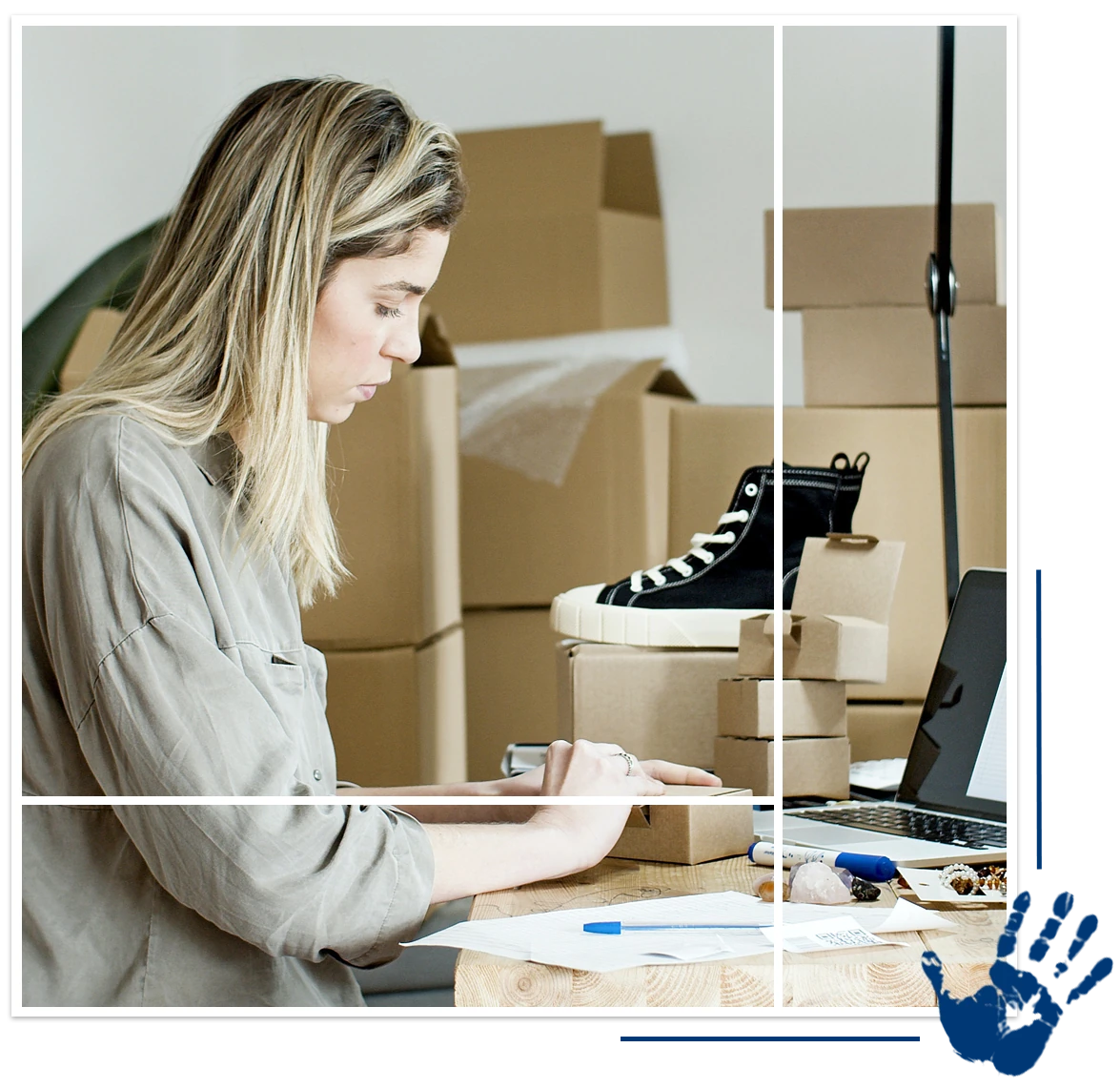 Trade Hand Finishers:
Premier Packing and Finishing Services in Ontario
In the ever-evolving world of business, your company's presentation is paramount. Trade Hand Finishers understands this and is committed to offering top-notch handwork, stringing, shrink-wrapping, packing, and finishing services.
We meticulously handle every single detail to ensure your products are not only stunning but also securely packed.
Trade Hand Finishers is more than just a packing and finishing company. Our commitment to excellence, attention to detail, and unwavering dedication to customer satisfaction set us apart.
We pour our passion into every project, making us the go-to choice for businesses across Ontario.
We believe in a hands-on approach, ensuring every project is managed with the utmost care. From initial consultation to delivery, we guide our clients through every step of the process.
Our goal is to meet and exceed your expectations, delivering a product finish that is both aesthetically pleasing and functionally sound.