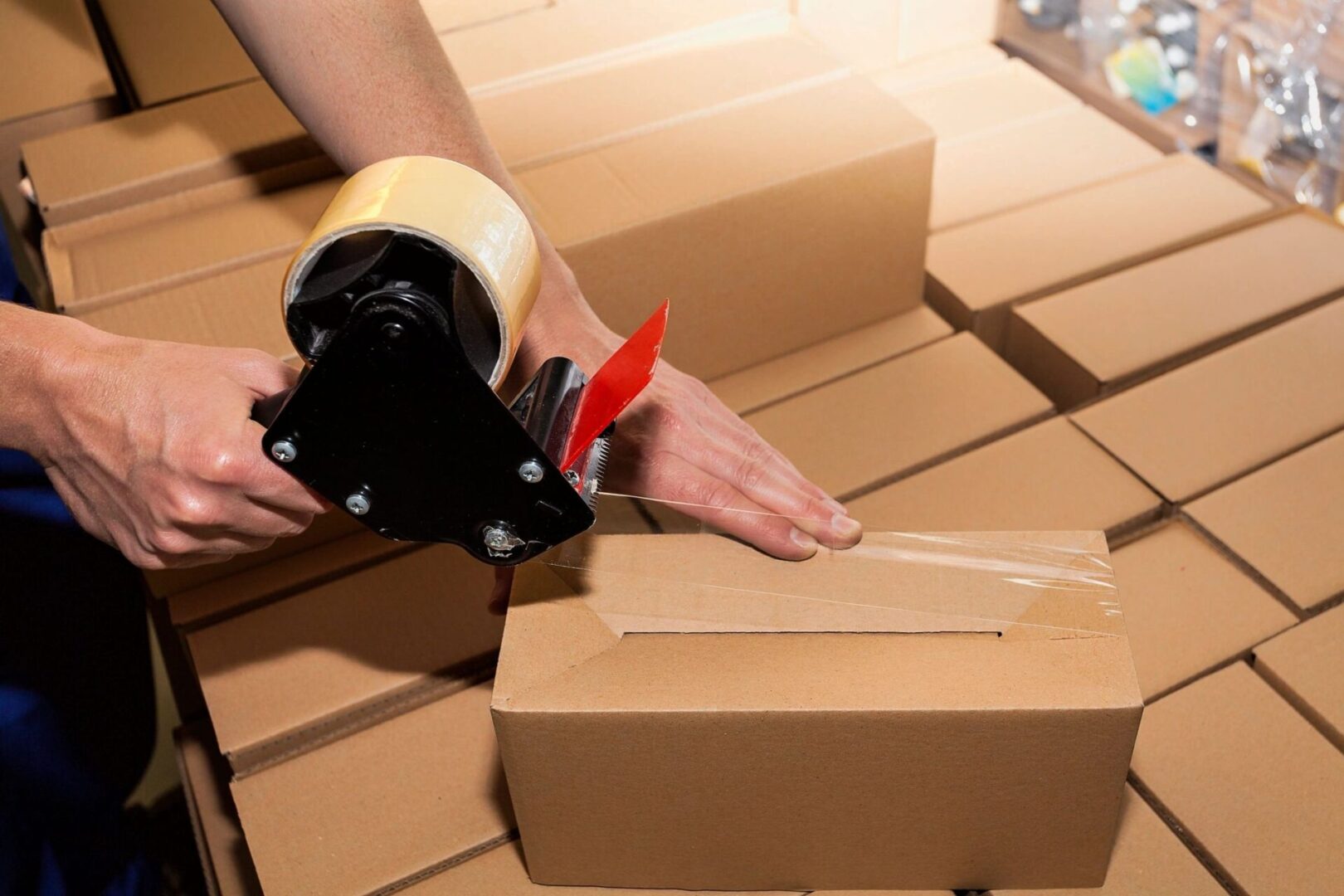 More Than 23 Years of
Packing and

Finishing Excellence
Our Story
Trade Hand Finishers was born at the dawn of the new millennium. We realized that despite the rapid technological advancements, there was a void that machines could not fill.
Hence, we stepped in to provide meticulous hand assembly services that cater to the unique needs of various industries.
We pride ourselves on our adaptability. Whether it's delicate artwork, intricate mechanical parts, or complex assembly lines, we have the expertise to handle it all.
Our diverse skill set enables us to cater to a wide range of industries, providing a customized solution for each project.
At Trade Hand Finishers, we believe in the power of human touch. We understand that while machines can execute tasks efficiently, they can't replicate the precision and personal attention provided by a human hand.
This philosophy drives our commitment to delivering superior hand assembly services.
We are committed to delivering high-quality services that meet your specific needs. Our team works collaboratively with you to understand your requirements, and we strive to exceed your expectations at every step.