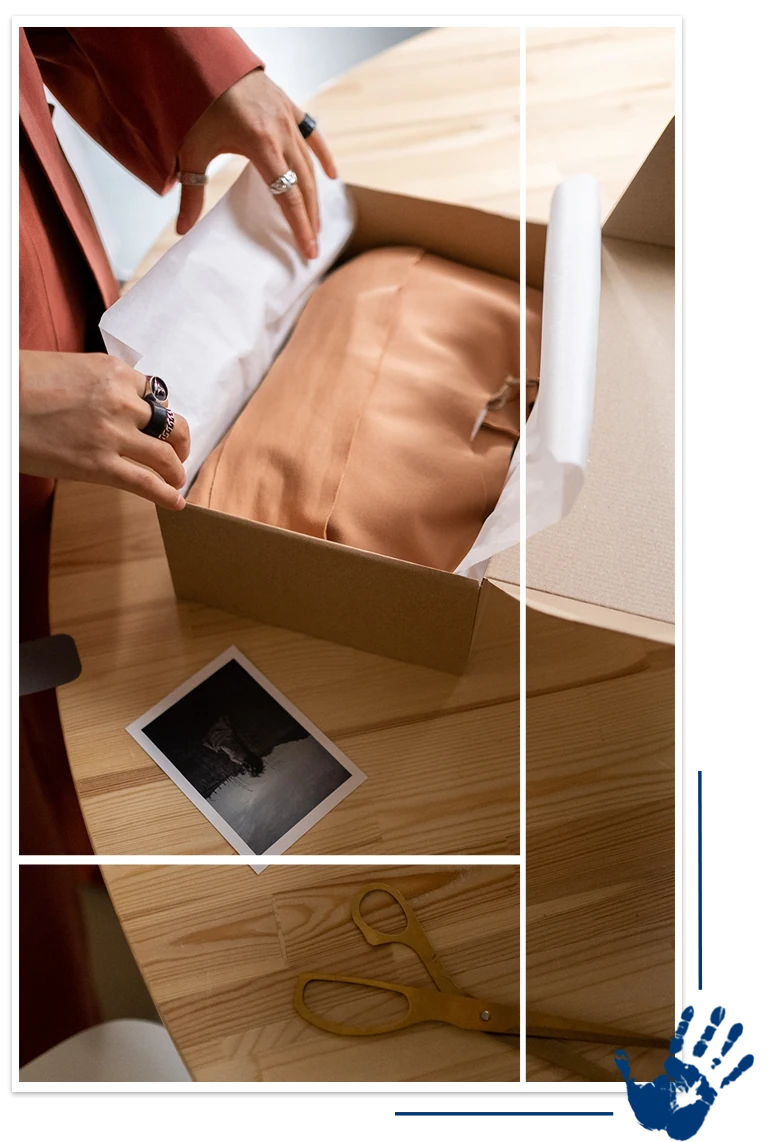 Product Shrink Wrapping
in Toronto
At Trade Hand Finishers, we understand that your products aren't just items—they are the physical embodiment of your brand's promise to your customers. That's why we believe in the importance of product shrink wrapping, especially for businesses. Whether your products are being neatly arranged on a retail shelf or securely shipped across the globe, shrink wrapping plays a pivotal role.
Quality Shrink Wrapping Services
Not only does shrink wrapping safeguard your products from external damage, dust, and moisture, but it also enhances the aesthetic appeal, giving your products a polished, professional look. This method of packaging provides a tight seal and an impeccable finish, ensuring that even the most intricate details of your product are accentuated, making them instantly stand out on any shelf. While shipping, the shrink wrap keeps your products tightly bundled and protects against potential transit damages.
At Trade Hand Finishers, we are experts in shrink wrapping and can help your products meet the highest standards of quality. Our team of experienced professionals uses cutting-edge technology and equipment to ensure that every product is securely wrapped and aesthetically appealing.
We understand that each business has unique needs, which is why we tailor our services to the individual requirements of your products. Our commitment to quality, precision, and timely delivery makes us the ideal choice for all your product shrink-wrapping needs.
With our cutting-edge shrink-wrapping services, you can be confident knowing your products are in expert hands. Choose Trade Hand Finishers, your trusted partner in Toronto, for a product presentation that impresses at every touchpoint.
Ready to take your product presentation to the next level? Contact Trade Hand Finishers today. Our Toronto-based team is eager to assist you with your product shrink-wrapping needs. Whether you're looking for a simple shrink wrap or a more intricate design, our experienced professionals will ensure your products stand out on any shelf.